Laundry Pickup Service and Dry Cleaning in Irvine, Costa Mesa and Newport Beach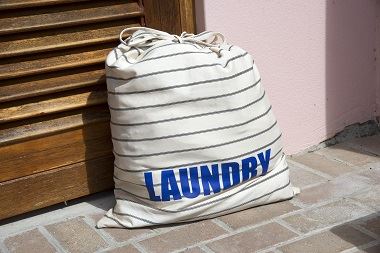 Who has time for laundry?
We do! Get 10% off your first pickup and delivery order using promo code: NEW10
Schedule a Pickup
Irvine, Costa Mesa, and Newport Beach Laundry Service Area
Superior Laundry is the best value laundry pickup service in the greater Southern California region. We also provide dry cleaning delivery service so you can get all your clothes and linens cleaned without any hassles!
Ozone sanitization is free on all orders.
See if We Pickup and Deliver Laundry and Dry Cleaning in Your City
Irvine, Costa Mesa, and Newport Beach's Only Sanitized Laundry Service
All your laundry is washed at our flagship State College laundromat in Anaheim, which is equipped with the best ozone laundry system on the market.
Ozone sanitizes your laundry by killing harmful viruses and bacteria. Without ozone, you're left with the difficult decision of either not sanitizing it, or damaging your clothing by sanitizing it in hot water.
When you use Superior Laundry, you can enjoy the peace of mind knowing that your laundry is more than clean - it's sanitized!
Irvine, Costa Mesa, and Newport Beach's Most Sustainable Laundry Service
Ozone cleans effectively in cold water, saving considerable energy compared to sanitizing in hot water. It also converts back to oxygen after use, leaving no chemical residue on your clothing that would require extra rinsing and more water.
By using lower water temperatures and shorter cycle times, the life of your fabric is also prolonged. That means your clothes will look better, feel softer, and last longer!
Irvine, Costa Mesa, and Newport Beach Laundry Service Pricing:
One-Time Laundry Service
Per Pound Price

$2.19

Minimum Charge

$40.00

Pickup & Delivery

$5.00
Recurring Laundry Service
Per Pound Price

1.99

Minimum Charge

35.00

Pickup & Delivery

$5.00
*See pricing page for full price list including dry cleaning
Neighborhoods in the Irvine, Costa Mesa, Newport Beach Service Area
92626 - Mesa Verde
92627 - Cliff Haven, Santa Ana Heights, South Mesa, Thurin
92602 - Myford, Orchard Hills
92604 - El Camino Real, Woodbridge
92606 - Walnut, Westpark
92612 - Rancho San Joaquin, University Park, University Town Center
92614 - Irvine Business Complex
92620 - Eastwood, Frances, Kathryn, Northwood, Stonegate, Woodbury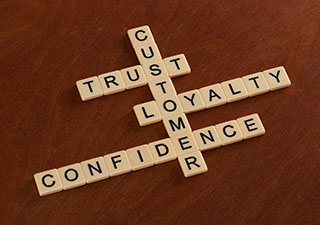 Schedule and Save with Recurring Laundry Service!
If you love sanitized laundry delivered right to your door, then schedule recurring pickups and save 20 cents per pound on every order! Just pick what day and time, and we'll be there every week or every other week. You choose!