Laundry Pickup Service Areas - Orange County, San Gabriel Valley
Laundry Pickup and Delivery Service Areas
Superior Laundry has you covered with quick pickup and delivery laundry and dry cleaning service. We serve residential and business customers in North Orange County, South Orange County, and East San Gabriel Valley in Southern California.
Sanitized Laundry Service with Ozone
At Superior Laundry, we do more than clean your laundry - we sanitize it! 
All your laundry is washed at our State College, or Amar Road laundromats. Both laundromats have the best ozone sanitized washing systems that naturally sanitize your laundry of viruses and bacteria.
See if We Pickup and Deliver Laundry and Dry Cleaning in Your City
Laundry Pickup Service Areas in Southern California
Superior Laundry's pickup and delivery service area is vast. From West Covina in the San Gabriel Valley down to Laguna Niguel in South Orange County and everything in between!
Is your business located in one of the cities listed below?
Great, we can provide your with the laundry and dry cleaning service you need immediately. You don't need to call or email us to get started, just click "SCHEDULE A PICKUP" and you can place your order after creating your account with one click.
Is you business not located in one of the cities listed below?
Not to worry! We love working with local businesses and offer more flexibility regarding our service area compared to residential customers. Just contact us via phone or email, and we'll work with you to set up laundry service if it reasonably close to our existing service area.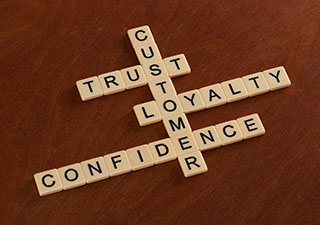 Schedule and Save with Recurring Laundry Service!
If you love sanitized laundry delivered right to your door, then schedule recurring pickups and save 20 cents per pound on every order! Just pick what day and time, and we'll be there every week or every other week. You choose!